Earning for Learning
Purchases made on Mondays and Tuesdays are worth Double Points!
Any purchase at Gosanko Chocolates (The Outlet Collection location) or purchase of Mall Gift Cards are worth Triple Points!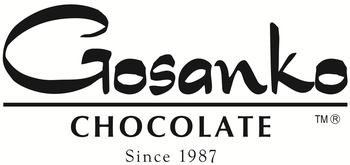 Want a super easy way to maximize points from purchases you make?
Purchase a Mall gift card before you go shopping and earn triple points for the gift card purchase, and then also receive points for all the purchases made with the gift card. Do this on a Monday or Tuesday and watch the points really add up fast! Purchase a Mall Visa gift card and spend it at Gosanko Chocolate and receive triple points for your gift card and your delicious chocolate!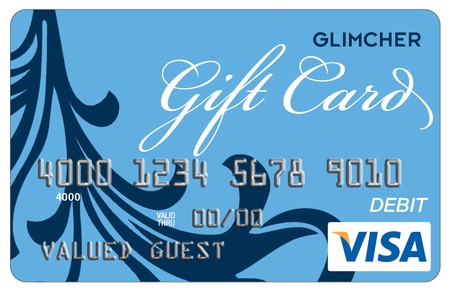 Mall Gift Cards are Visa branded and can be used anywhere that accepts Visa Debit Cards.
The Outlet Collection may announce additional bonus point opportunities via Facebook and Twitter. Some of these opportunities will be exclusive to these pages, so it's important to ask all of your friends, family, students, parents and educators to "like" The Outlet Collection on Facebook and to "follow" The Outlet Collection on Twitter! Here are the URLs:
https://www.facebook.com/supermall (The Outlet Collection)
http://twitter.com/#!/ShopSuperMall (@ShopSuperMall)
Watch for more bonus point opportunities to be revealed throughout the promotion!